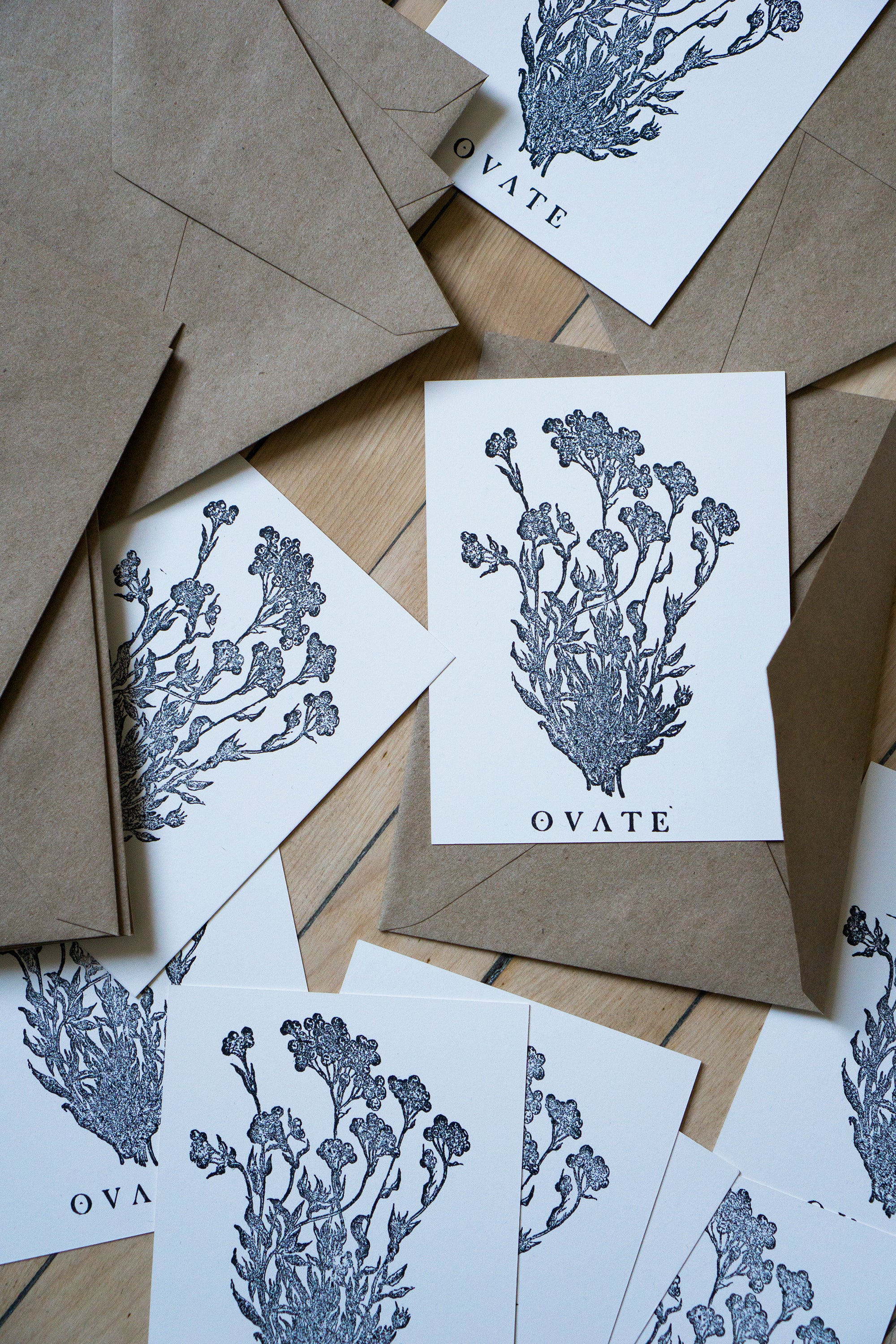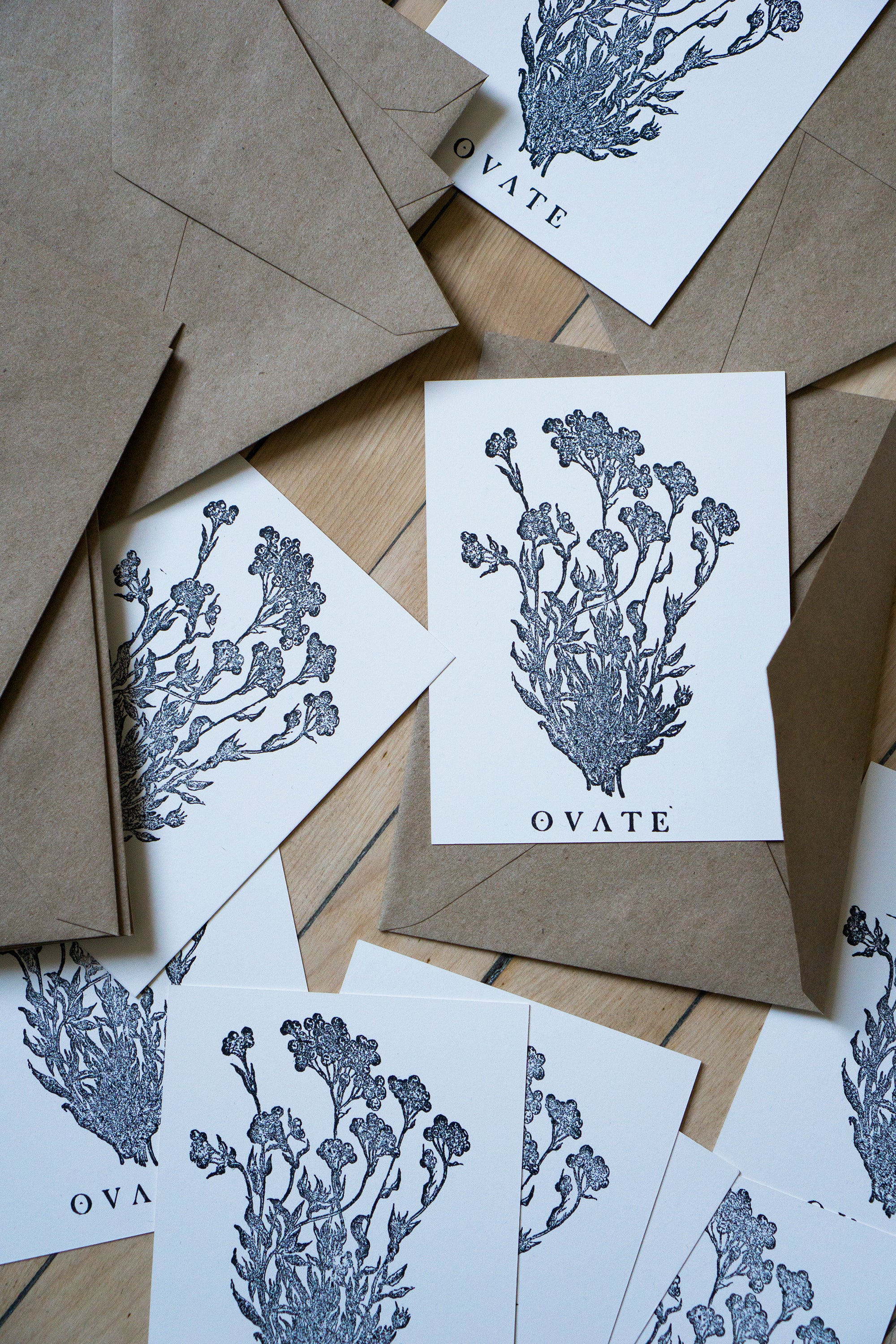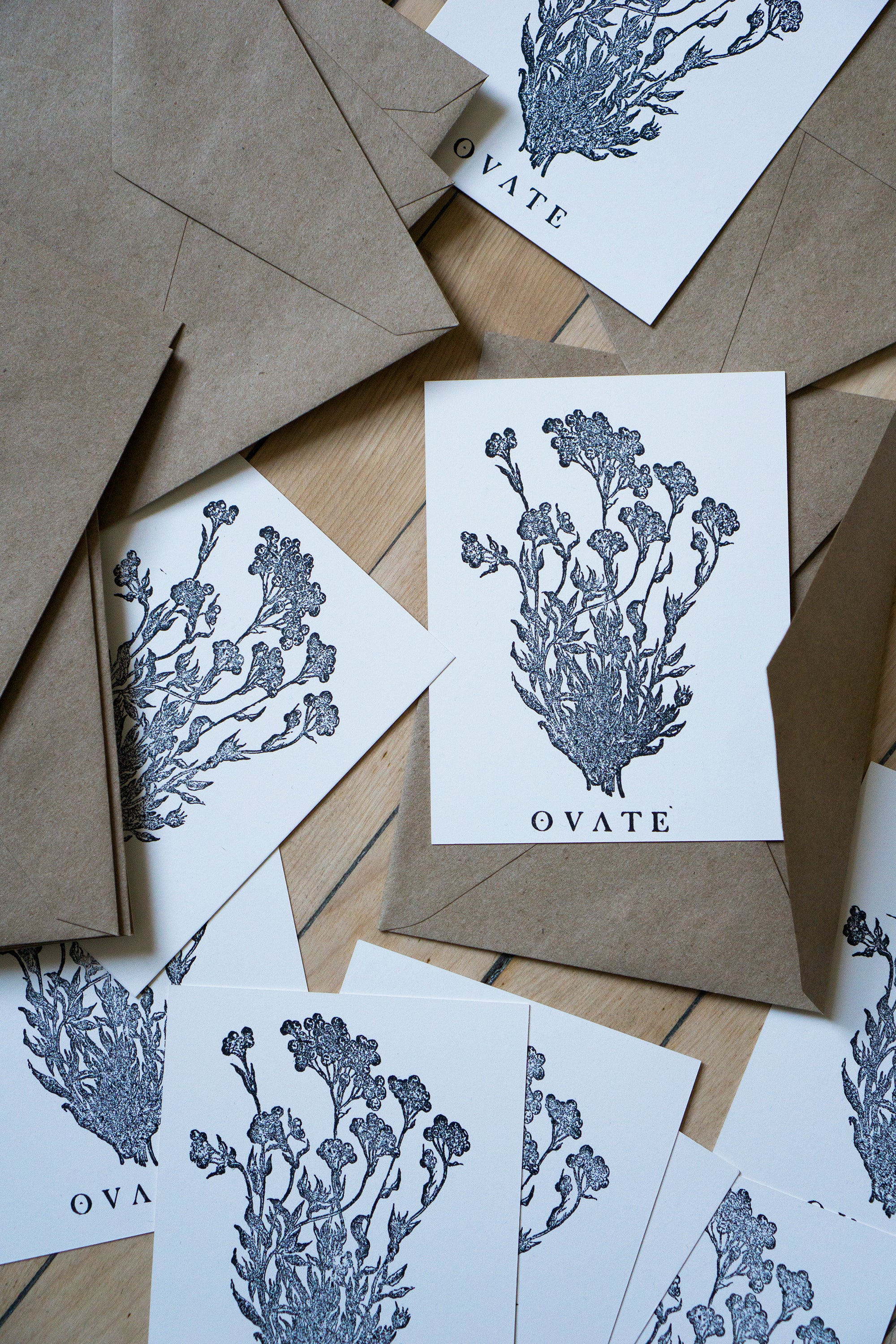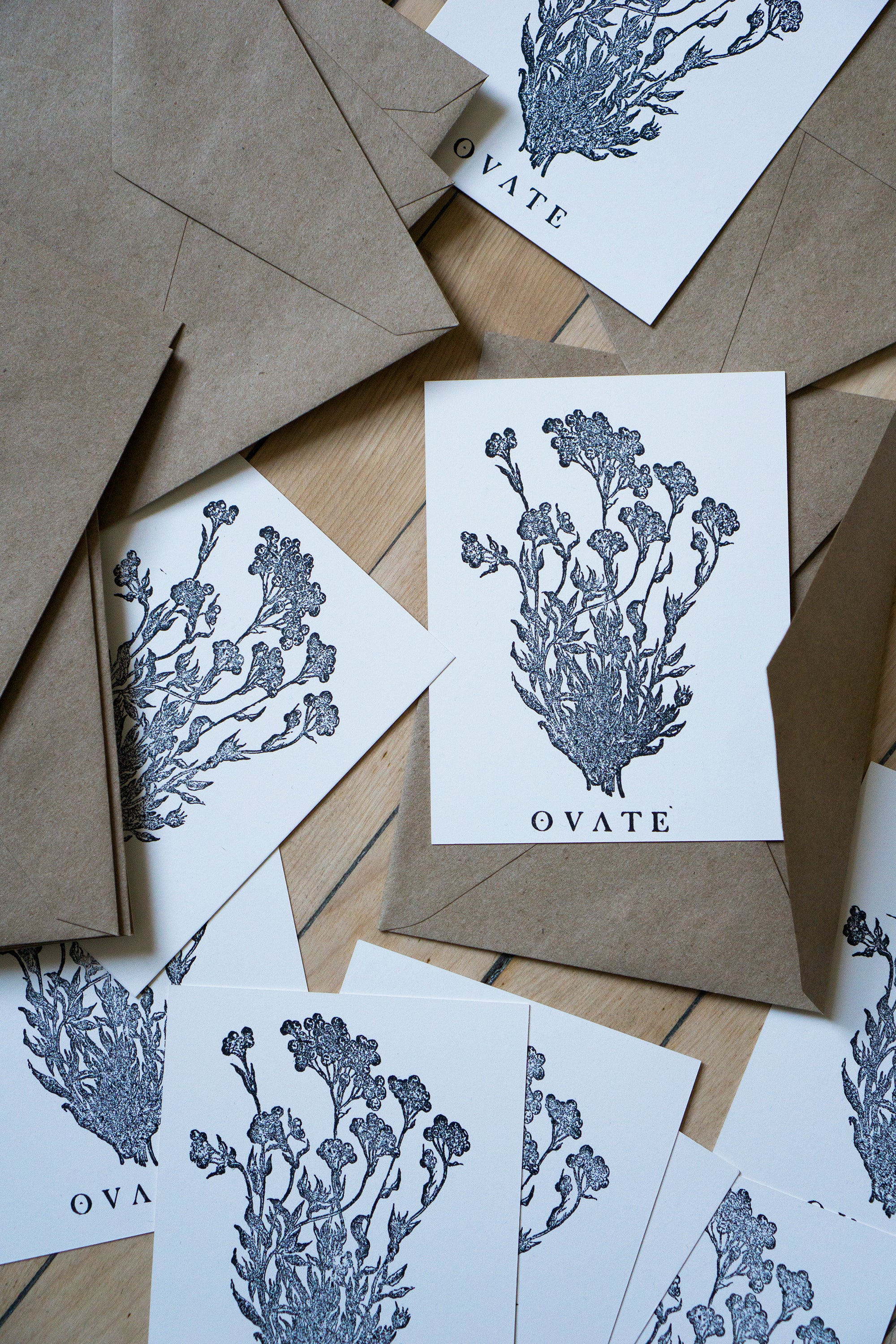 Offer an Ovate gift card to a loved one.
Gift card comes in the form of a digital discount code, emailed to you within 48 hours of purchase.
I am happy to send a physical post card as well, if you would like one please email me with your shipping address after placing an order : contact@ovate.ca
Gift Card can be used on any item(s), at any time and there is no expiry.
If you would like a gift card in a value not listed here, please email me with your request.
*Gift card values are in CAD (Canadian dollars).*